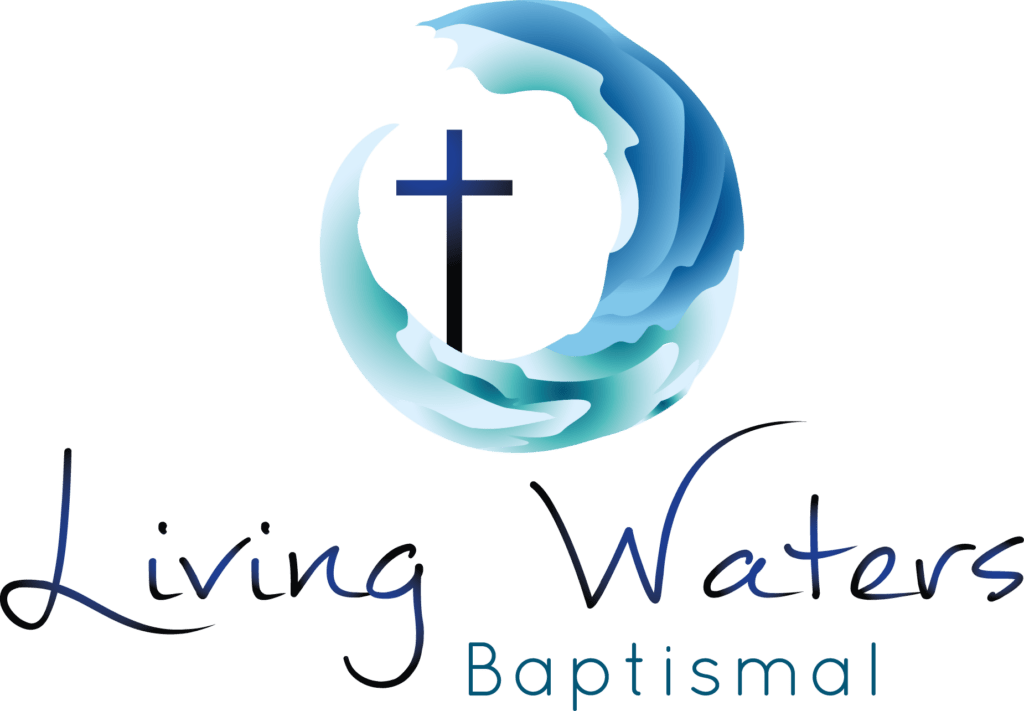 Flowing Water

Baptismal
A Living Waters Baptismal is a "flowing" water baptismal font. You can see and hear the vibrant and visible flowing water even from a distance. However, there is absoluely no splash. God refers to Himself as the "fountain of living waters" in Jeremiah 2:13. Similarly, Jesus told the woman at the well He could give her "living water"–a water that can become within the believer a well springing up to eternal life (John 4:10-14).
After that, Jesus declared, "Let anyone who is thristy come to Me, and let the one who believes in Me drink. As the scripture has said, 'Out of the believer's heart shall flow rivers of living water'" (John 7:37b-38). Baptism does not require flowing water. However, the sight and sound of flowing water offers a vivid reminder that the life of the believer is not to be still, but alive in Christ with the Holy Spirit and God's grace always flowing from within.
Handcrafted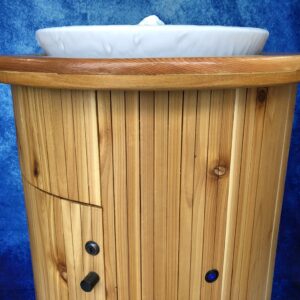 Every Living Waters Baptismal font is hand-made out of solid cedar, or oak and oak-veneered plywood, and then custom finished in a variety of wood stains. For instance, we even carefully align the grain and knots of each piece of wood. Likewise, the cabinet access door is hidden, flush-mounted along with the illuminated push-button power switch. In addition, every baptismal is a complete system, requiring only to be filled with five gallons of clean water, and then connected to a standard 110 volt outlet to be fully operational.
Flowing Water Effects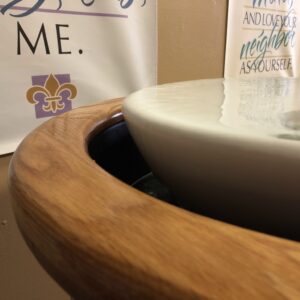 Each Living Waters Baptismal font comes with two flowing water effects. The "Gushing Spring" effect creates a clear boil of water with the most visibility and sound. The "Crystal Pool" effect creates a smooth water surface with very little sound. Most important, there is no splash with either effect. All water effects devices are inside the cabinet, and are easy to change. Baptismal is also available with optional underwater light, water heater, and matching solid cedar or oak lid.
Safe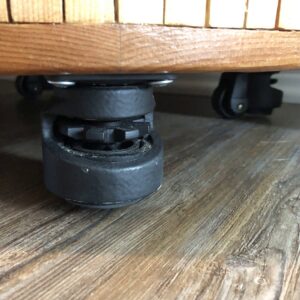 A Living Waters Baptismal font is completely safe with low voltage (12 volt) controls and underwater light. Additionally, an integral ground fault circuit interrupter insures there is no possibility of electric shock. Similarly, leveling casters with large rubber pads which lower to the floor, make the baptismal stable and secure.
---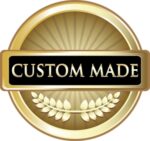 Each Living Waters Baptismal is custom built, handcrafted from over 100 pieces of wood, gluded and clamped in place, insuring strength and durability. In addition, a natural wood stain and six coats of clear satin polyurethane form a virtually waterproof finish. Mechanical and electrical equipment are carefully installed and wired, adhering to all applicable codes and standards, and all customer requested options are preinstalled. Every baptismal is unique, prayerfully built for God's service in your church.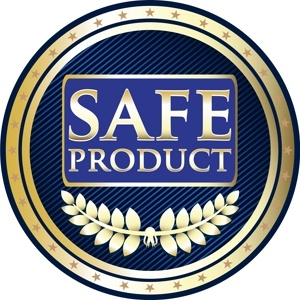 Safety is essential when it comes to God's children, and is paramount in the design of the baptismal. Safety begins with the power cord, which has an integral ground fault circtuit interrupter plug, making electric shock impossible. For additional safety, both the power button and the underwater light operate on low voltage (12 volts). Integral leveling casters allow mobility but insure stability when operating. Therefore, every design detail is to insure your safety.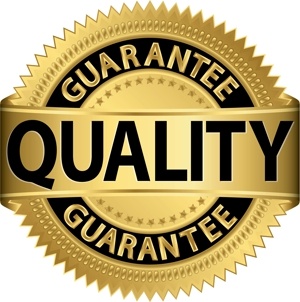 Every Living Waters Baptismal is built using the highest quality materials. All wood is hand selected. The pump is stainless steel, whisper quiet, has three operating speeds and is rated for continuous service. We operationally test every baptismal for 24 hours and then sanitize it. Therefore, every baptismal is guarantee to be free of defects in material and workmanship for one year, excluding damage caused by neglet, or operating without water. Baptismal should provide years of service.