Terms of Sale
Our Terms of Sale are simple and straightforward. But we try to be flexible, working with churches to accommodate their specific needs. Please tell us how we can help you, using the Contact page, or email us with requests for variations from our standard Terms of Sale listed below.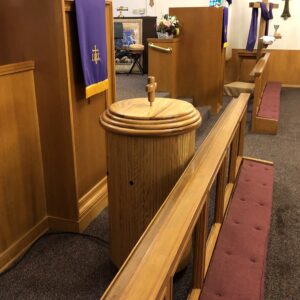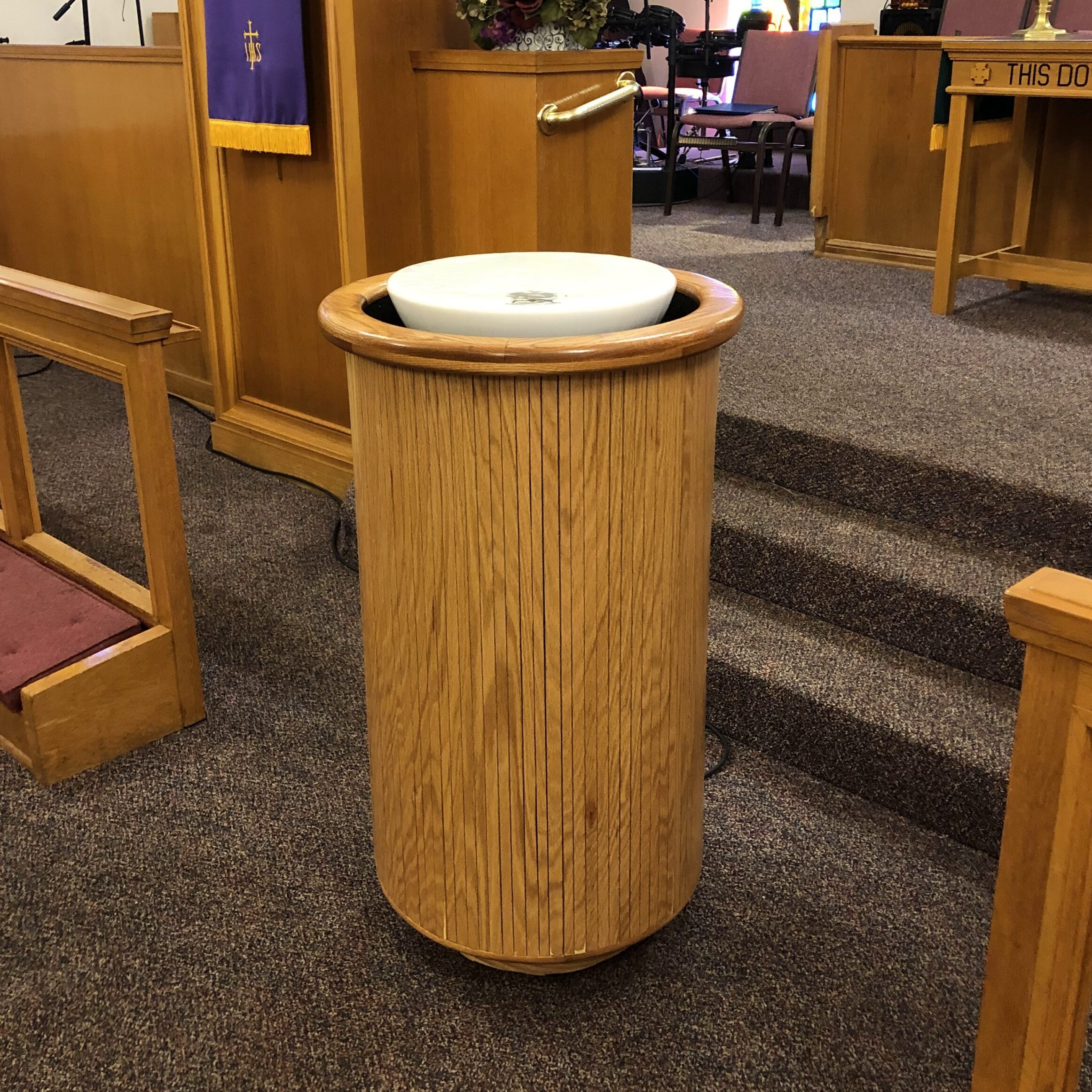 Tithe Discount
Living Waters Baptismal LLC tithes 10% on all sales to glorify and give thanks to God. Churches purchasing a baptismal can receive this 10% tithe when placing their order by using Coupon Code: TITHE10. Use of coupon is your request that we discount your order by 10%, rather than you paying regular price, and designating the tithe to go to your church. As an alternative, customers can pay regular price, and designate the tithe to go to another church or Christian non-profit organization of their choice. We will send a tithe check to designee within 30 days of order payment.
Sales Tax
Product pricing includes sales tax. To exclude sales tax churches need to provide evidence of tax-exempt status prior to delivery, or shipment of product. Texas churches can download, complete, and return the Texas Tax Exempt form below.
Churches located outside of Texas need to provide an equivalent form for their respective state. Terms of Sale require sales taxes be paid prior to shipment, if a tax exempt form is not provided.
Payment
Baptismals may be purchases by check, credit card, or PayPal. If you select "payment by check" option at checkout, we will email you an invoice (usually witin 48 hours). We understand that church's need an invoice in order to process a payment, and write a check.
Mail checks to: Living Waters Baptismal LLC, 559 Pebble Bnd, New Braunfels, TX 78130.
As soon as we receive payment, work will begin on your baptismal. You can request exceptions to our regular Terms of Sale, including special payment arrangements, or expedited shipping service using the Contact page.
Shipping & Delivery
Each baptismal is a custom build, and will include only the options you have selected, so it may take up to 30 days to complete your baptismal. You can pick up your baptismal for free, or we can deliver it for free within a 50 mile radius of our shop.
Flat rate shipping is avilable for $150 in Texas, and for $200 anywhere else in the continintal United States. Shipment will be via UPS Ground. We ship baptismals in a wood crate, which weighs about 150 pounds, and is easy to handle with a common two-wheel dolly.
Warranty
Living Waters Baptismal is guaranted to be free of defects in materials and workmanship for a period of one year from date of shipment or delivery. Warranty is limited, and does not cover damage resulting from neglect, or operating the baptismal without water.